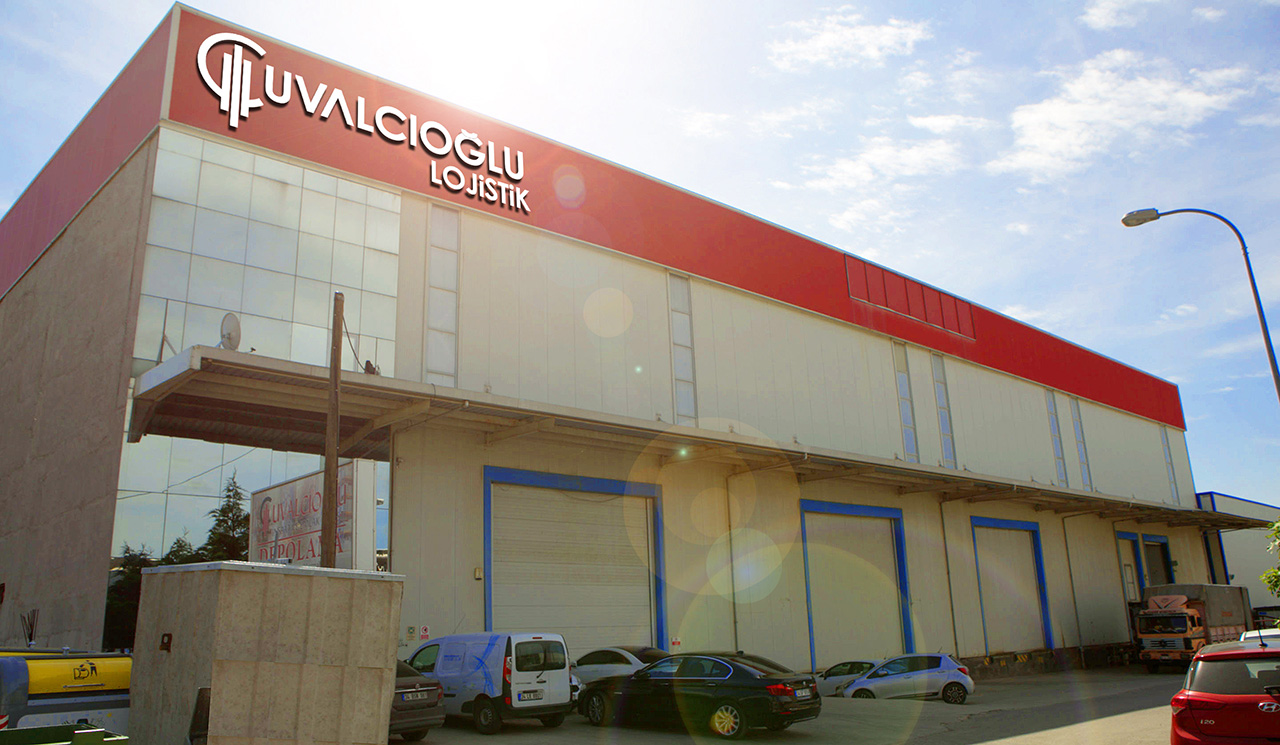 Your Solution Partner in Logistics and Storage.
In today's conditions where technology is developing rapidly and the service concept has changed, domestic and foreign trade firms have started to take outsourcing services in logistics storage area and have reduced their costs in many areas including personnel and communication and have gained more competitiveness in their sectors.
Our company aims to reach to our customers' customers with its uninterrupted working understanding in the field of logistics storage, and provides service with customer-oriented followers and qualified and responsible expert personnel to maximize customer satisfaction and service quality in the storage area.
Our company has 5000 m2 closed area, 1300 m2 open area and -4 to 18 cold storage capacity.
Safe
Çuvalcıoğlu Logistics Continuously follows the innovations in order to provide the best service to our valuable customers with its experienced staff and quality service concept.
All loads we store are covered by insurance.
Fast
Çuvalcıoğlu Logistics and Storage strategy; According to the total supply times prescribed by our customers, the desired product, at the desired location, delivering the desired time.
Economic
Our company, which has been in the storage sector for 5 years, has aimed to increase customer satisfaction by offering the most suitable price to its customers.